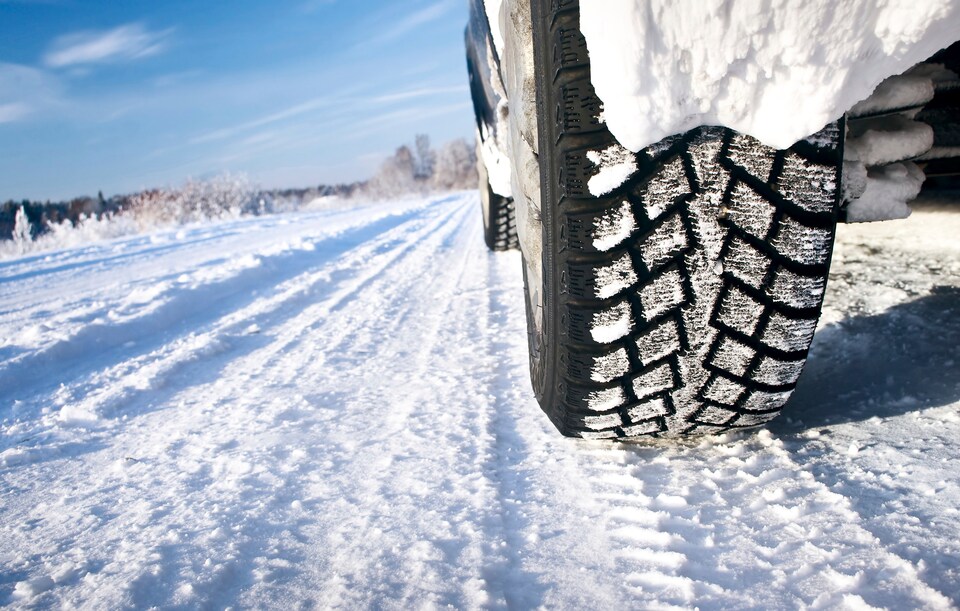 Winter is among us here in Brattleboro and Northampton, MA and if you have yet to service or inspect your vehicle before taking on the snowy roads and highways, it's wise that you do so to prevent any damages or potential issues while traveling through the next snow storm. If you're commuting in the areas of Greenfield, MA and Keene, NH, here are some vehicle tips to consider when driving through this winter.
Check your tires
Having reliable tires for your daily commute on the snowy roads is mandatory for drivers who wish to travel from point A to point B without hassle. Check your tire tread and if your tires seem to be balding or deflated, consider a tire rotation or purchase a new pair before winter's end.
Measure oil levels and your car's transmission fluid
Nothing's worse than stalling out on the side of the road during the winter season. That's why it's essential that you check your oil and transmission fluid levels before the next cold snap. If your oil viscosity seems thick and dirty, it's smart to bring your vehicle into our service center for an oil change.
Inspect your brakes and rotors
Stopping power on icy roads is a must, and if your brakes are squeaky, grinding, or you feel there's a lack of pressure when applying the brake pedal, you may require new brake pads and rotors.
Stop by our Auto Service Center
For commuters in Greenfield, MA and Northampton who require auto service or repairs, surely check out our service specials page to see how you can save on your next visit to our dealership. Drive through this winter with peace of mind and allow our certified technicians to prepare your car, truck or SUV for the snowy roads ahead! Contact our service center to schedule at (866)925.3387, and we'll see you in our shop on a date that fits your busy schedule!